great people = great fish and chips!
We seek out people who are genuine, honest and hard working - with a genuine love of people and providing first class customer service. When we find these special people we welcome them into our family. We train them, invest in them, support them and take pride in watching them grow...
As part of the Management Team, you will have a variety of different roles to play, but ultimately you are responsible for the day-to-day running of your stores. That includes the finances and budgets as well as people management and development.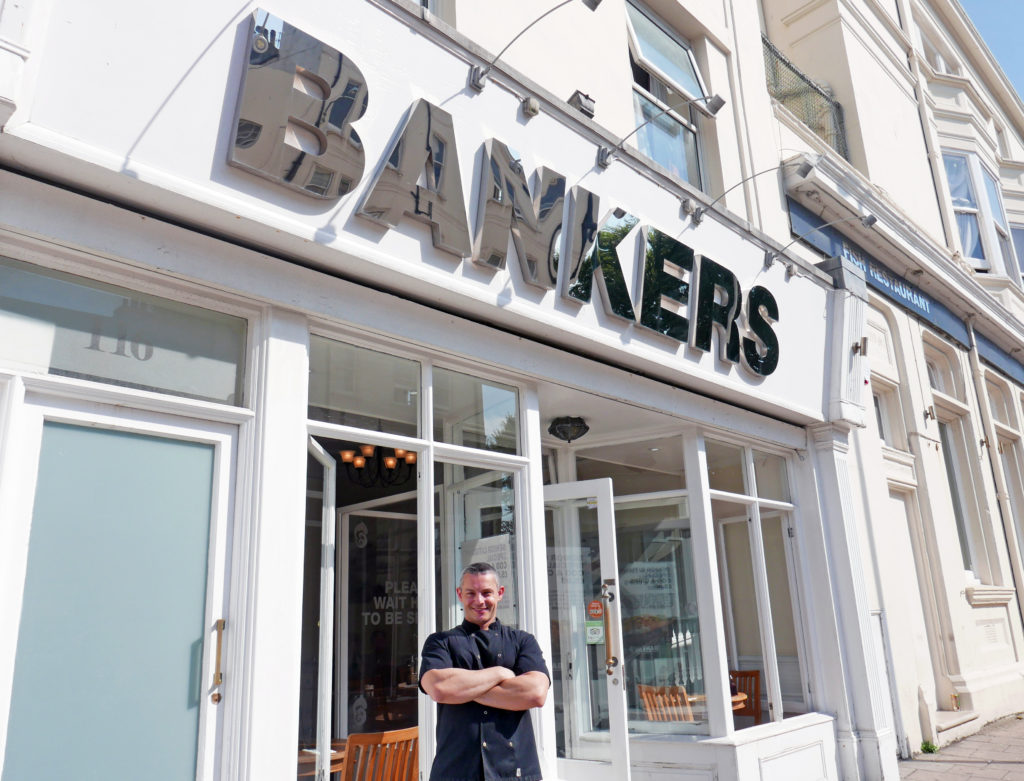 As an integral part of our Management Team you will be responsible for running the store on the particular days that you are "the boss". This will include motivating and leading your team, food preparation and cooking, delivering WOW customer service and being the gatekeeper for all that we believe in.
Trainee Assistant Managers
All Trainee Assistant Managers will undertake our bespoke Key Stage 1 training modules, as well as our extensive online 'Upskills' training. As part of our Management Development initiative, we will support you through our external training providers to ensure that we are providing you with the tools in order for you to excel as part of the Management Team and be the best you can be.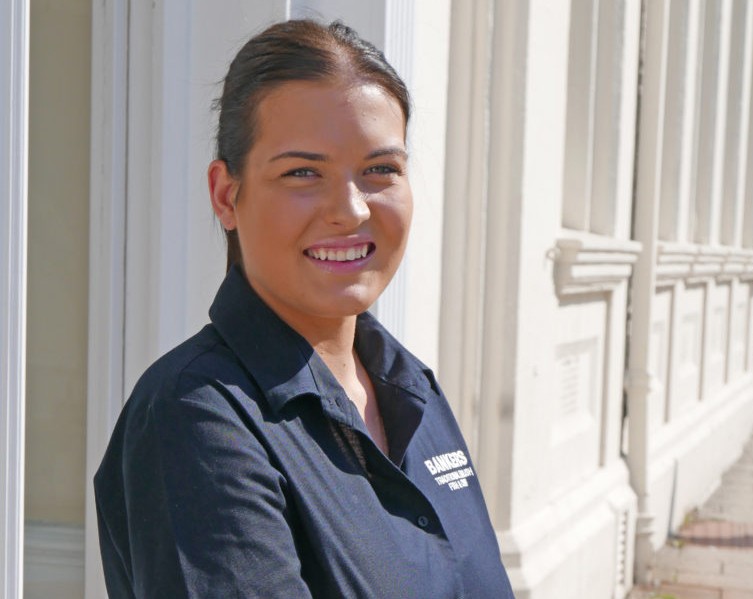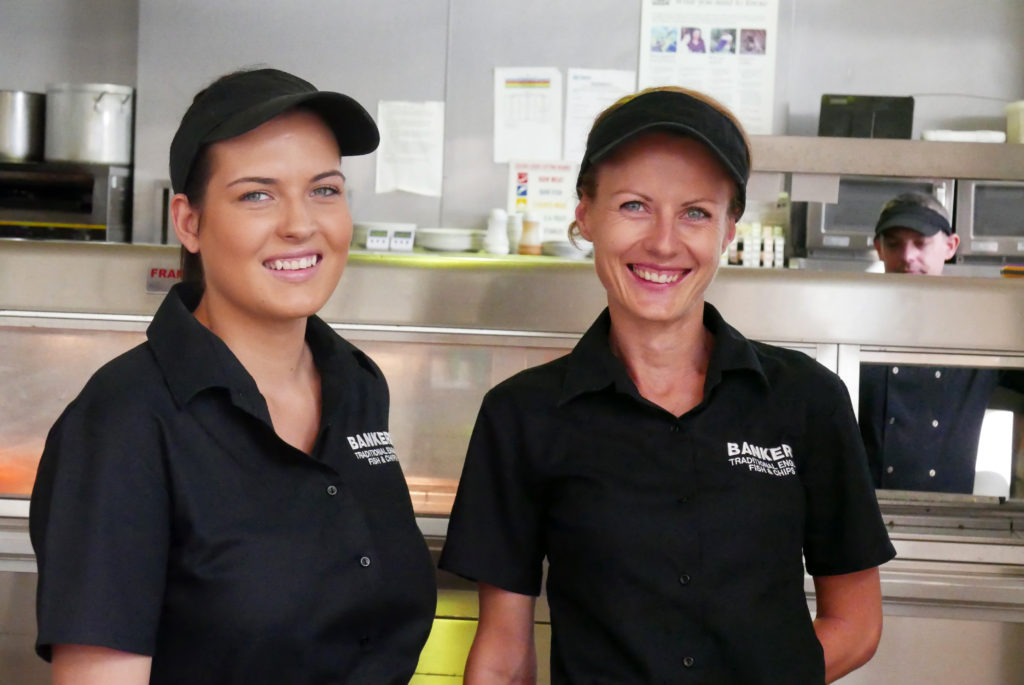 Our Team Members are the chips to our fish, the salt to our vinegar. Without their hard work, smiles and energy we would not be who we are today. A Team Members role is never the same day to day and is a great way to learn about customer service, have fun and get to know what lovely people we are.
" We aim to be the nation's favourite chain of fish & chip shops; serving a great quality ethically sourced product, whilst consistently investing in our people & our business to offer an exceptional customer experience we can be proud of. "