Our Management teams are the driving force of our Company, providing energy, fun and leadership to the rest of the team.
It is essential that you are personable, an excellent communicator, and that you are passionate about customer service and building and developing your team to be the best that they can be! We want individuals who are able to think on their feet and bring new ideas and dynamic leadership to the teams, who want to grow with the business and develop their careers by taking advantage of the promotion opportunities that are continually available with a fast growth business.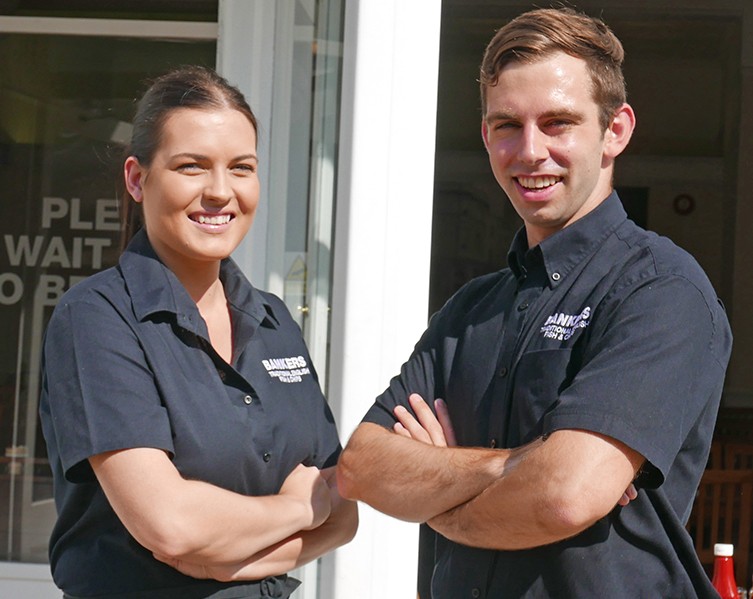 As part of the Management Team, you will have a variety of different roles to play, but ultimately you are responsible for the day-to-day running of your stores. That includes the finances and budgets as well as people management and development. You will need to champion 'WOW Customer Service' inspire your teams and be the gatekeeper for all that we believe in.
Manager salary £28,561.51 plus bonus OTE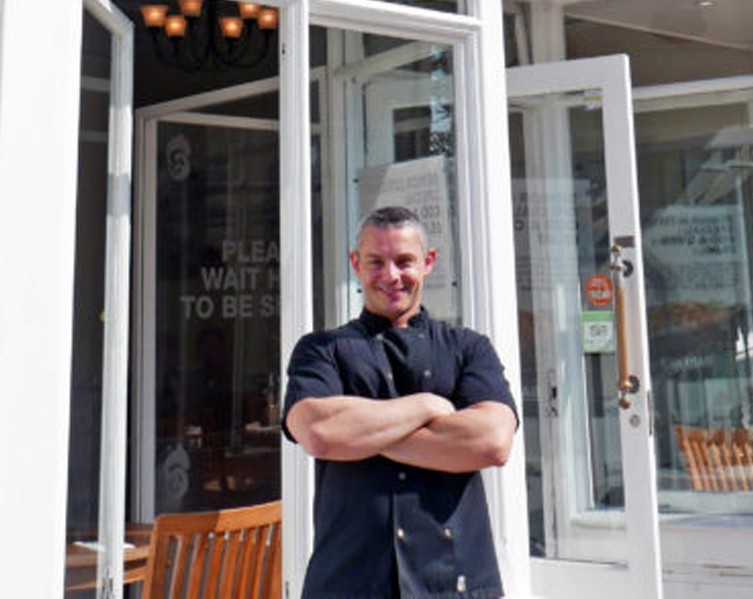 As an integral part of our Management Team you will be responsible for running the store on the particular days that you are "the boss". This will include motivating and leading your team, food preparation and cooking, delivering WOW customer service and being the gatekeeper for all that we believe in.
Assistant manager salary £20,235.31 plus OTE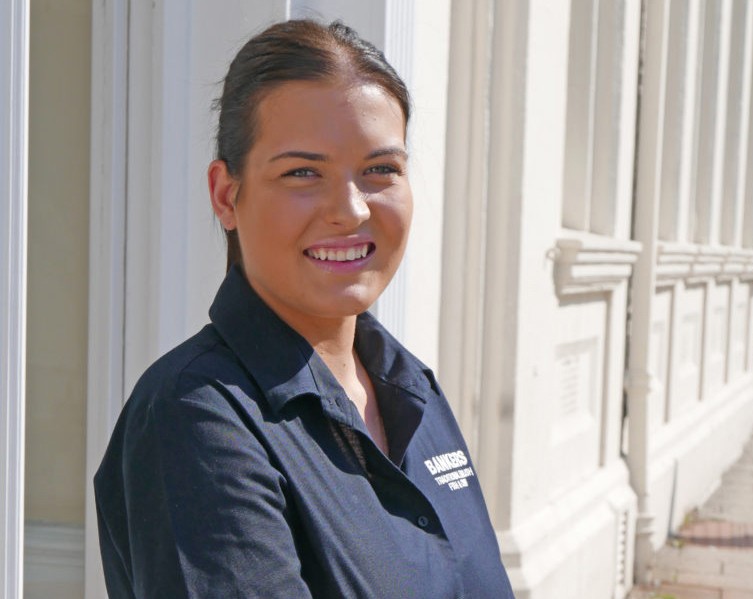 All Trainee Assistant Managers will undertake our bespoke Key Stage 1 training modules, as well as our extensive online 'Upskills' training. As part of our Management Development initiative, we will support you through our external training providers to ensure that we are providing you with the tools in order for you to excel as part of the Management Team and be the best you can be..
Trainee assistant manager salary circa £18,000-£19,211.
Management Benefits including:
current manager vacancies
No vacancies currently available
No vacancies currently available
No vacancies currently available
Even if we aren't currently advertising, please do get in touch if you're interested in a role! Please email your CV, contact details, how you found out about us & your local Bankers store to hello@tcg-ltd.co.uk