ENJOY AWARD-WINNING FISH & CHIPS AT YOUR EVENT!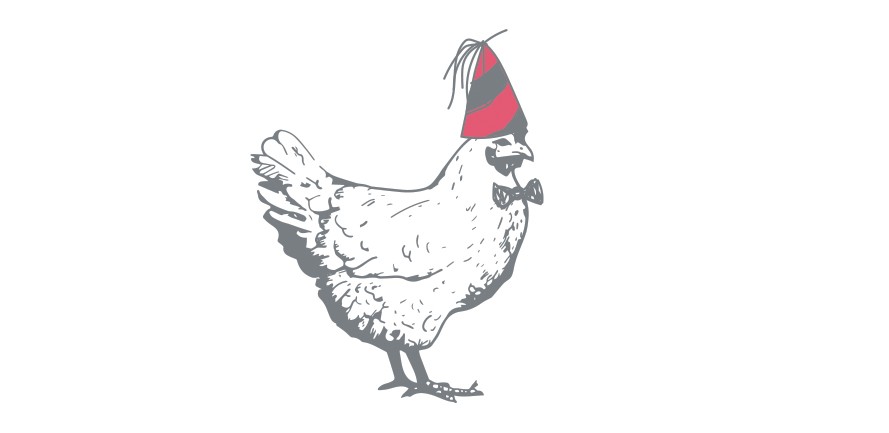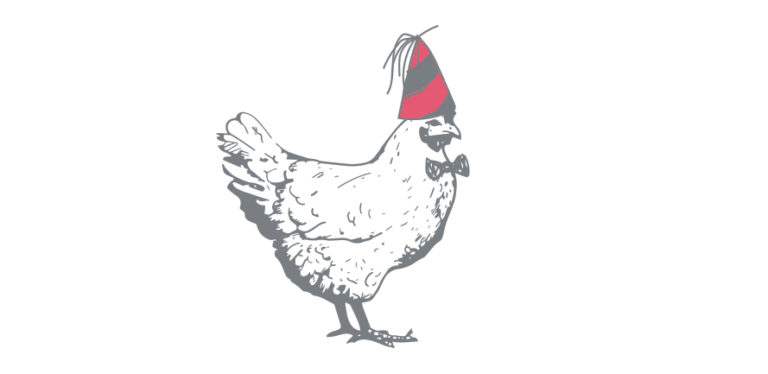 LET US DELIVER PIPING HOT DELICIOUS FISH AND CHIPS TO YOUR SOCIAL OR FUNDRAISING
If you're having a party or a great big event then let us give you a helping hand. Let us do the catering so you can get on with enjoying yourself! What could be better than piping hot cod, haddock, chicken and sausages delivered ready to eat to your event and then all the mess cleared up afterwards….
We can cater for all types of events!
From kids parties or family gatherings to large fundraisers, corporate events and weddings we can cater for you!