...The story behind Bankers Fish & Chips...
The Lipscombe Family love affair with fish & chips began way back in the early 1920s when Harold Lipscombe a miner, and his wife painstakingly saved all the money he earned from playing cricket for Accrington to move to Romford and buy their first ever fish and chip shop in early 1923.

Harold's son John then took the business over in 1952, followed by his son Hugh in 1971 and Hugh is still our company chairman today. Hugh saw an opportunity to grow the business and expand to new locations and began to do so by opening his first new site in Potter Street Harlow in 1971.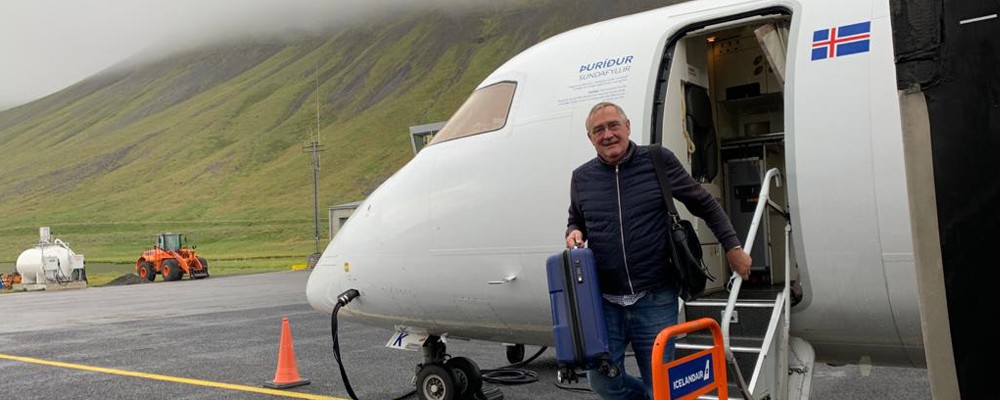 Hugh made one of the company's most defining decisions in 1981 when he jumped on a plane to Iceland on a mission to source the best quality cod and haddock for our customers. It was back then when the company's special relationship with our Fishermen in Isafjordur began.
Our relationship with Kristian, Einar and the captain and crew of the Julius Germundsson is stronger now than ever before and we are delighted to be able to serve our customers what we believe to be the best fish quality sustainably sourced fish in the world.
Now Hugh and son James passionately explore ways to deliver even better fish and chips to their customers, as well as cultivating a healthy obsession with cricket! You can enjoy Banker's expertly crafted fish and chips, in store, to take away, via our Click & Collect App or even have it delivered to your door!